1 / 6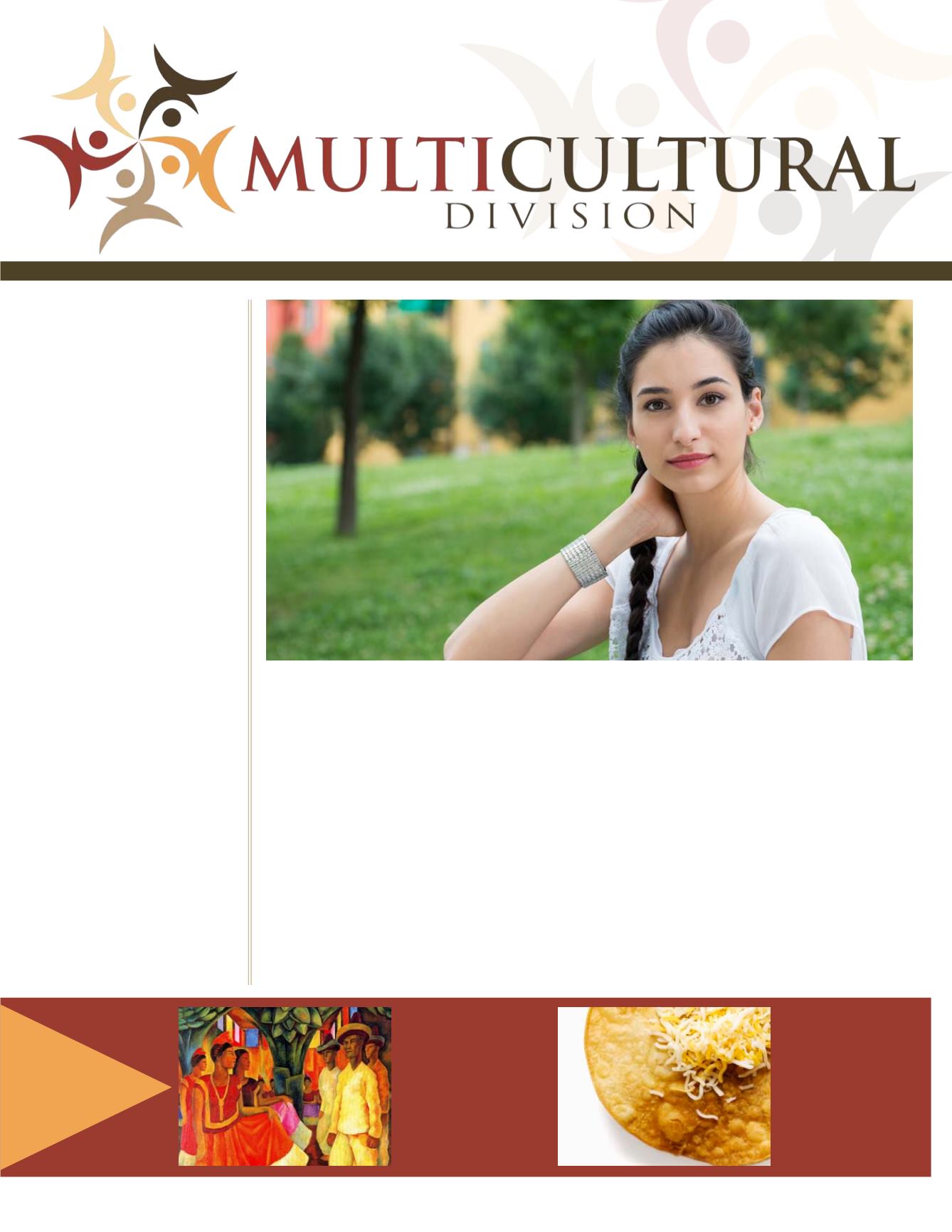 1
T
here is much written research on what con-
stitutes "good counseling practice." Marotta
andWatts (2007) in expounding on these best
practices suggest the growing need among
counselors to know about and be able to apply
the research evidence that undergirds the practice of coun-
seling. They add that this is a broad public discourse which
increasingly calls for accountability for providers across many
domains, not just counseling.
The Apostle Paul in I Corinthians 9:22 states, "I have
become all things to all people so that by all possible means I
might save some."This was an accommodation on his part to
the people he was trying to reach for Christ. In attempting to
have a better understanding of their lots in life, Paul is seeking
to become in a more credible and receptive messenger as he
carries the message of the gospel to all people groups.
Volume 1, Issue 4
Multicultural Division newsletter is published by the
AmericanAssociation of Christian Counselors Foundation.
President:
Tim Clinton
MCD Director:
Mark Crear
Graphic Designer:
Amy Cole
The American Association of Christian
Counselors is chartered inVirginia and
dedicated to promoting excellence and unity
in Christian counseling.The purpose and
objectives of AACC and the programs that
it sponsors are strictly informative,
educational, and affiliative.
Views expressed by the authors, presenters,
and advertisers are their own and do not
necessarily reflect those of MCD or the
American Association of Christian Counselors.
The
Multicultural Division
newsletter, MCD,
and the AACC do not assume responsibility
in any way for members' or subscribers'
efforts to apply or utilize information,
suggestions, or recommendations made by
the organization, the publications, or other
resources.All rights reserved. Copyright 2014.
Questions or comments regarding the
Multicultural Division
should be addressed to
MCD Editorial Office,
P.O. Box 739, Forest,VA 24551.
Member Services: 1.800.526.8673,
fax: 1.434.525.9480,
www.AACC.net.
National Hispanic
Heritage Month
PAGE 4
INSIDE:
VOLUME ONE
L
ISSUE FOUR
FABIO E. FREYRE,
D.ED.
, D.MIN.
A publication of theAmericanAssociation of Christian Counselors
Not Everybody
EatsTortillas:
Empowering
Hispanics by
Replacing Labels &
Stereotypes with
Truth
ZORICELIS DAVILA, LPC
PAGE 5
COUNSELING
LATINOS
:
Some General Thoughts
X
X